How To Earn Money Online Using YouTube Shorts and Affiliate Marketing
I have done a small YouTube Shorts Challenge video, where I am trying to earn money in a few days by uploading only 1 YouTube Shorts video
What Are YouTube Shorts and are YouTube Shorts worth it?
YouTube: the most popular video sharing site in the world with over 2 billion visitors a month. More than two billion people have viewed one of the more than 1.5 billion videos uploaded to YouTube each month. Users can upload videos to the site and the site then automatically organizes these videos by categories.

YouTube shorts are short videos uploaded to the popular video sharing site, YouTube. They are often humorous or creative. Unlike other types of video such as news, documentary or educational, the focus of youtube shorts is often on some form of humor ranging from the silly to the satirical. Because of the short length of these videos, it is often the case that youtube shorts are produced for advertising purposes.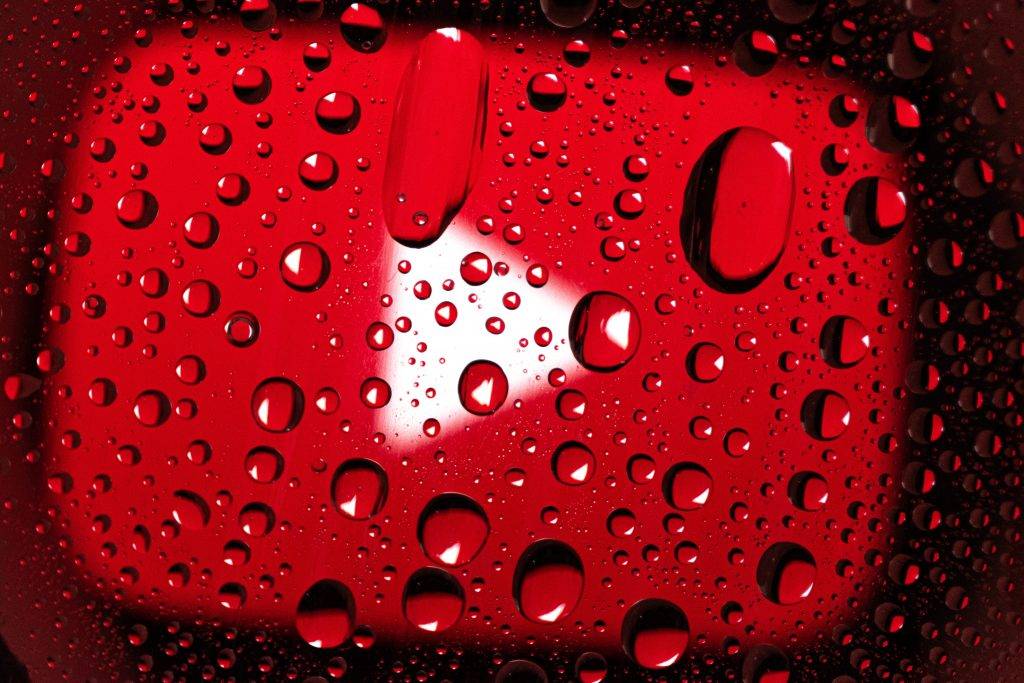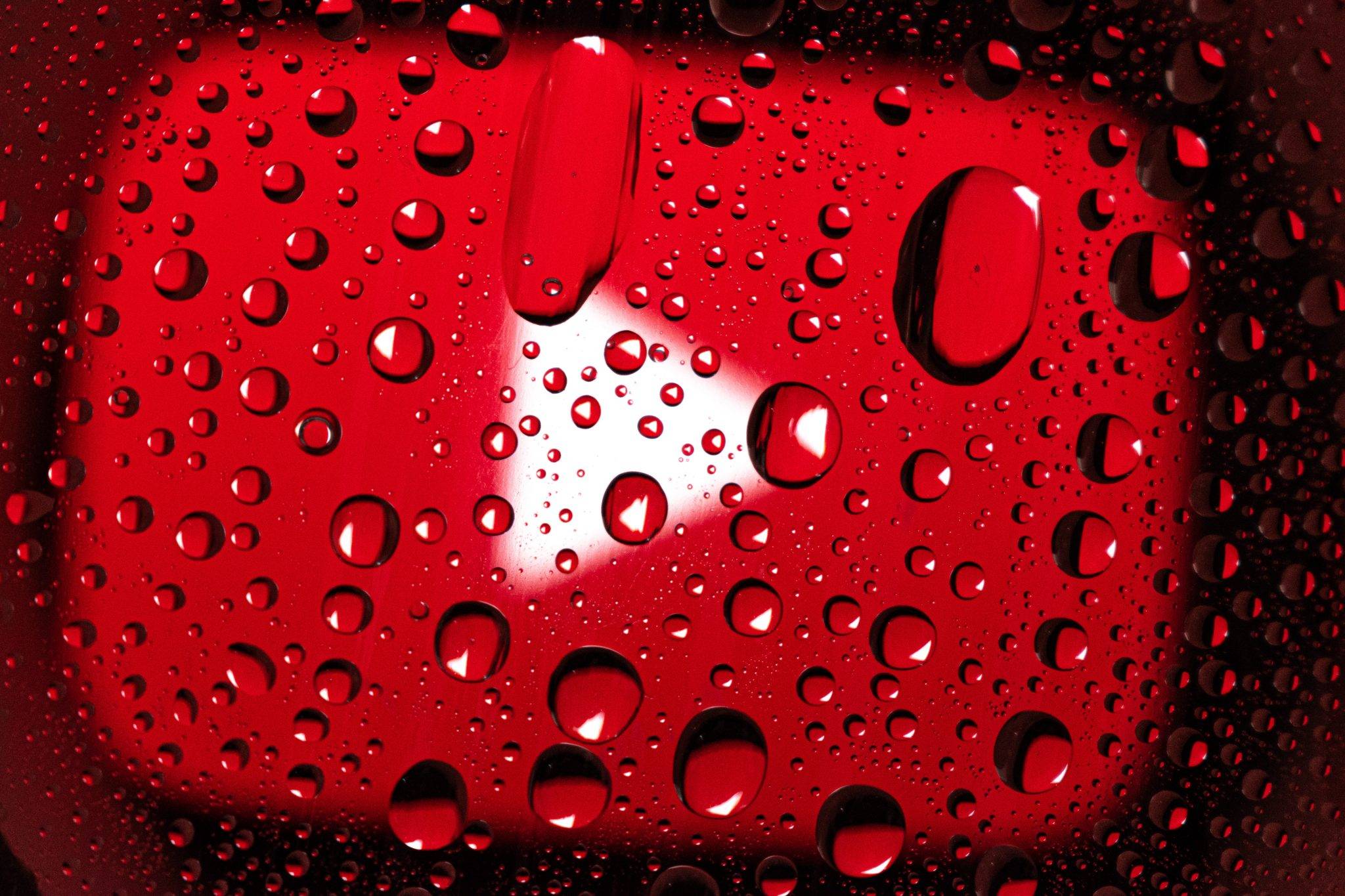 The 'Shorts' section of YouTube has over 1.5 billion views a month. In comparison, the 'Playlist' section which only allows playlists of up to 25 videos and only one video per day is only viewed by about 150 million people a month. The vast majority of people watching YouTube are in the United States, with more than 80% of views for the 'Shorts' section originating from the United States. Other countries that produce more than 10% of the content in the 'Shorts' section include the UK, Brazil, Canada, India and Russia.
Does YouTube Shorts count in watch time?
Unfortunately, No. They count only if they are being watch in normal YouTube areas, but if tehy are watched in YouTube Shorts shelf, they are not counted in watchtime.
What is Affiliate Marketing?

Affiliate marketing is a business method where a business rewards another business for introducing the business to others. In addition, the affiliate may be paid when the customer completes a purchase. The affiliate is then paid by the business that they introduced. It is a very popular method for content creators since it is very easy to start a business.
What was the YouTube Shorts Challenge?
I needed to create just 1 YouTube shorts video about weight loss product, and link it to a Clickbank affiliate program. Then, 4 days later, I checked the results.
You can see everything in the video below:
The Conclusion (spoiler alert):
This YouTube Shorts challenge proved that only one short video can not explode over night and made you thousands of dollars. The key to success is to stay consistent.
Also, the most important tip is to use a 2 step sales funnel, and not link directly to affiliate links. This way, you can collect emails to your email list and contact them later.
Video also demonstrated the new Forever Free Funnel Builder and Email Marketing Software called Systeme.Io which can be used to start building your 2 page funnels and collect emails for FREE.
There are no more excuses!
Didi you find useful content in this YouTube Shorts challenge? Please comment below!