(updated on 21st of November, 2022)
For some time it was not possible to add link to Idea Pin on Pinterest. And it was quite cumbersome to navigate people to your profile to click a link.
Well, Pinterest listened to it's community and actually started to release versions of their mobile app as well as on their web.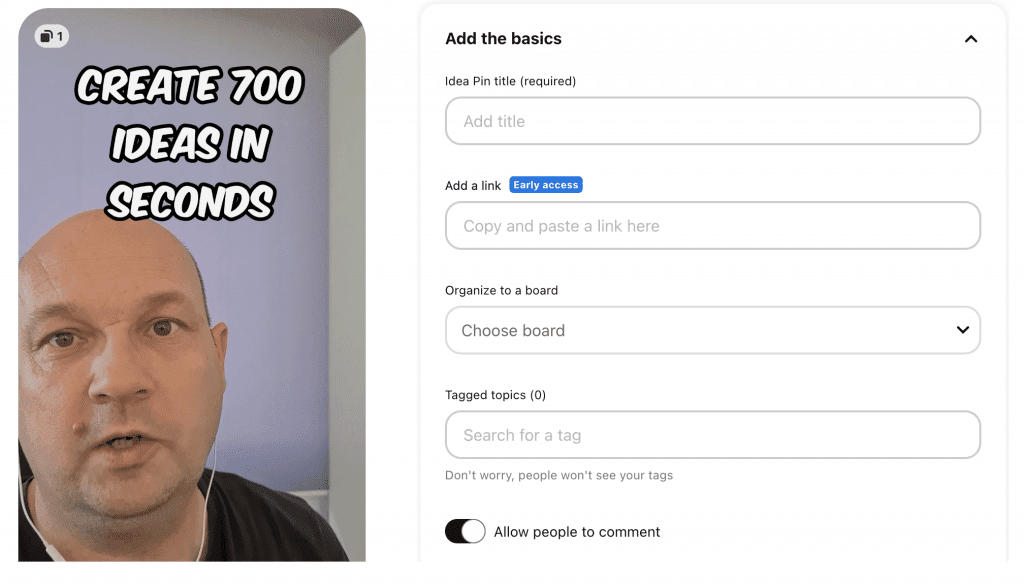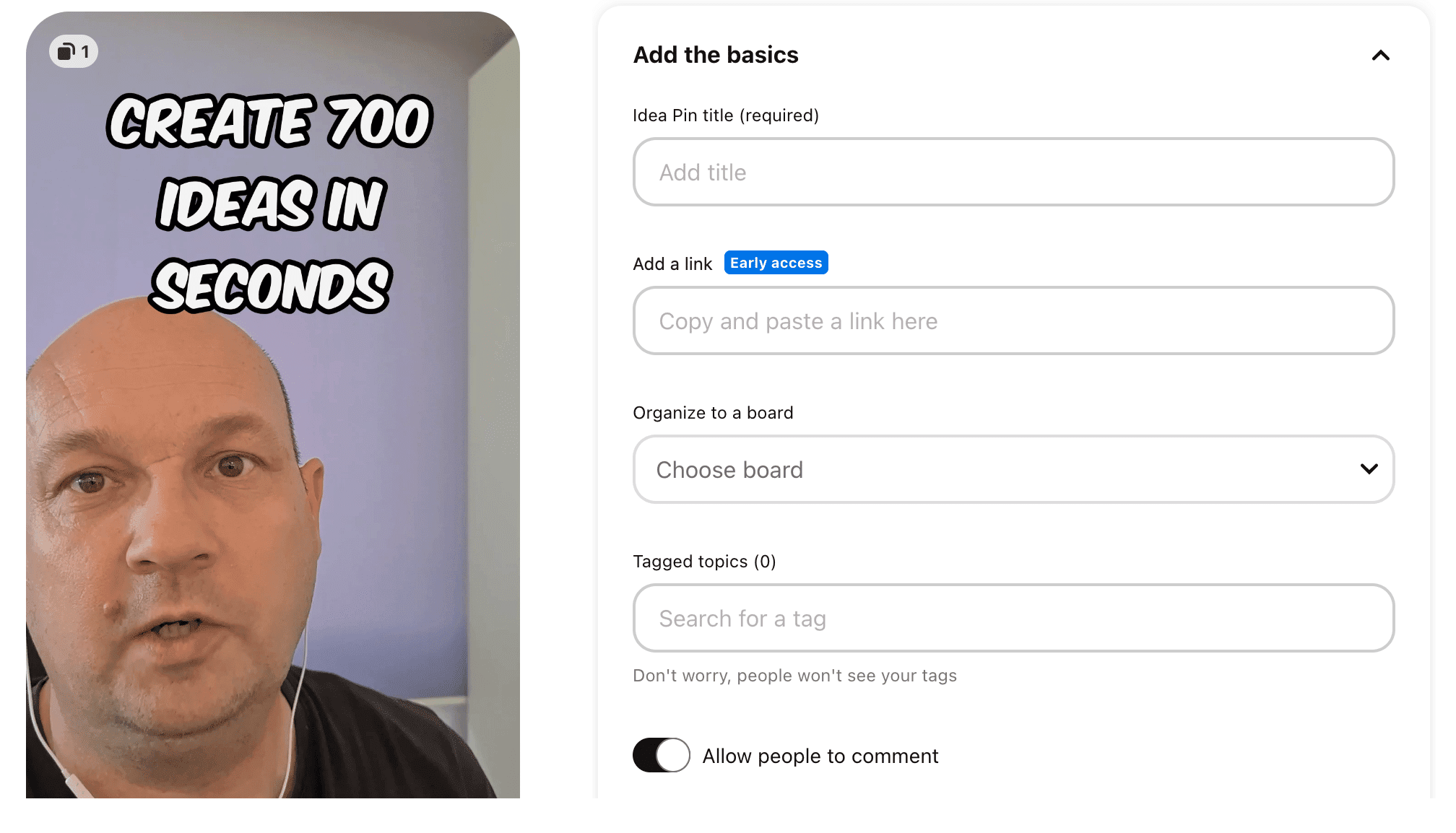 This is a great opportunity for people to actually use idea pins to link directly to their content, rather than having a Linktree or something and using that in their Pinterest profile.
What is Pinterest Idea Pin?
Idea Pins give people more ways to share inspiration with up to 20 pages of videos, images and text. An Idea Pin gives you all the information you need to make a recipe, craft or try a creator's idea. Tap into an Idea Pin from your home feed and tap through the pages to get creative.
I personally use Idea Pins to re-purpose my short form content from other social media channels, like TikTok, YouTube Shorts or Instagram Reels.
They actually work very well and have huge organic reach.
What are idea pins used for?
More or less they are used for video content, step by step image content like recipes and similar.
While Pins can help creators build an audience on Pinterest, they can use Idea Pins to grow their audience on other platforms, too. And now when you can add link to idea pin on Pinterest, it is easier than ever.
What To Do If Idea Pins Is not Showing under Create?
In order to use Pinterest Idea Pins, you need to upgrade your Pinterest account to Business account.
How To Make Idea Pin On Pinterest
You can easily create ideas by using Pinterest Idea Pins. It's an easy way to collect inspiration from around the web.
To start creating ideas for your next project, use Pinterest to search for images that inspire you. Then save those images in a folder so you can access them later.
After that, simply go to Create — Idea Pin and follow the steps.
You can even upload portrait videos to Pinterest Idea Pins, which makes them even more interactive.
How to add link to idea pin on Pinterest?
It is simple, you just create your Pinterest Idea Pin by going to Create — Idea Pin and follow the wizard.
In the last step you will have a possibility to add link to Idea Pin on Pinterest. Bear in mind that this feature is in the early access phase and not everybody has it available yet. So if you don't have it, wait a bit, it will come.
How I use the possibility to add link to idea pin on Pinterest to make money?
Like I said above, I am using Idea pins to re-purpose my short form content from other channels. Usually my content is sharing valuable tips and trick and little hacks on how to make money online.
Those Idea Pins are ideal to have links to a totally free course I am promoting called 90 minute affiliate challenge.
The beauty is that I can link to any of the 3 affiliate marketing courses I personally recommend and promote.
But, the best thing is you can have totally different links on every Idea Pin you post, so the possibilities are endless.
Conclusion
Possibility to add link to Idea Pin on Pinterest gives marketers an endless loop of opportunities to send people to different links utilizing one of the best platforms for visual search and the organic reach on that platform is amazing.
Will you use this exciting feature? Share your thoughts in the comments below.
How to add link to Pinterest Idea Pin?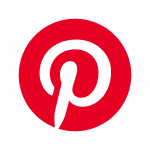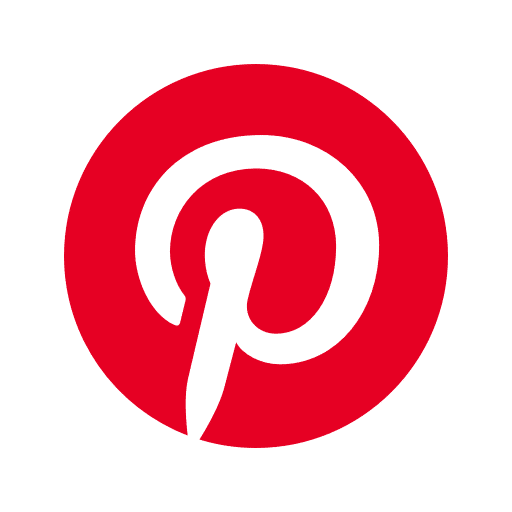 Simply create Pinterest Idea pin like you usually do and it the last step you will have a field to enter a link. As this feature is in early access phase, not everyone has it, so if you do, go ahead and use it immediately.
How long do Pinterest Idea Pins last?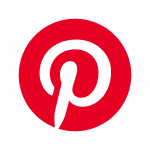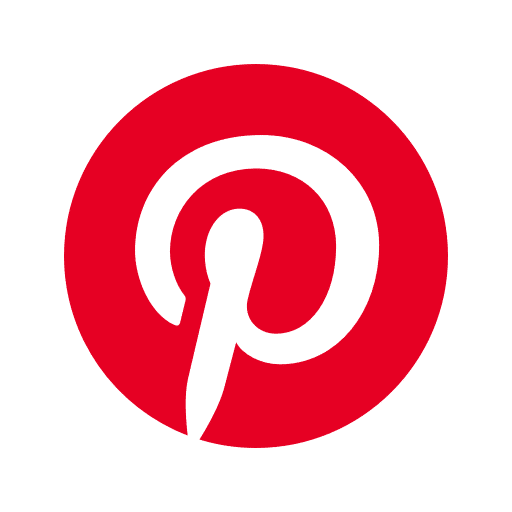 Unlike PInterest Stories, which last 24 hours, Idea Pins are there forever. They are similar to Instagram/Facebook Reels or Tiktoks.
How I am making money through Pinterest?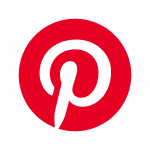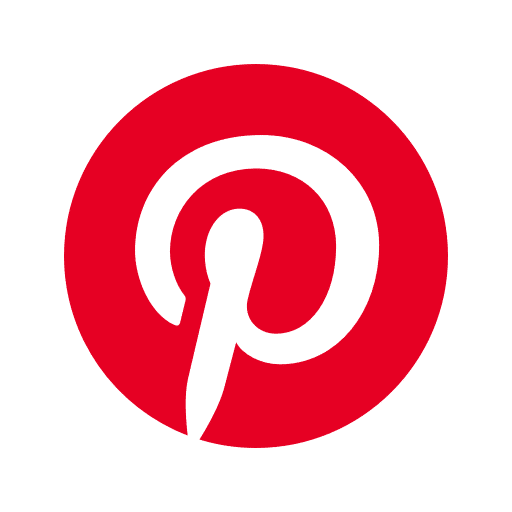 Pinterest is a visual search engine, so make sure you optimize your Pins and Idea Pins for SEO. The best approach is to link them to a landing page related to the content of the pin. That way you can grow leads and even drive traffic and have sales.