The basic fact about Email Marketing is that you need to get your emails opened and read in order to achieve results. This article will guide you through the process in optimizing your email campaigns to get your emails opened and read. And there is also a very interesting Infographic by GetResponse below for those of you who like Visual content.
Some Email Statistics
144 billions of emails are sent each and every day
People who buy products marketed by email spend 138% more than people who do not act on an email offer
44% of email recipients made at least 1 purchase through promotional emails.
All things considered, email list is the most important part of your internet marketing strategy. There is a saying that 1 email subscriber is worth $1 in sales.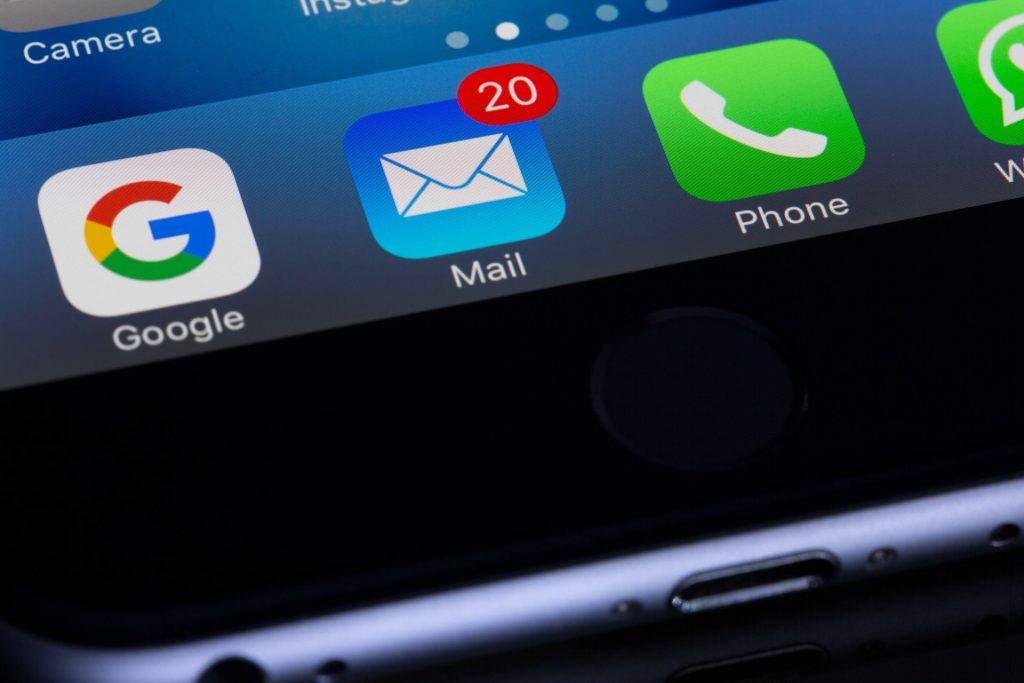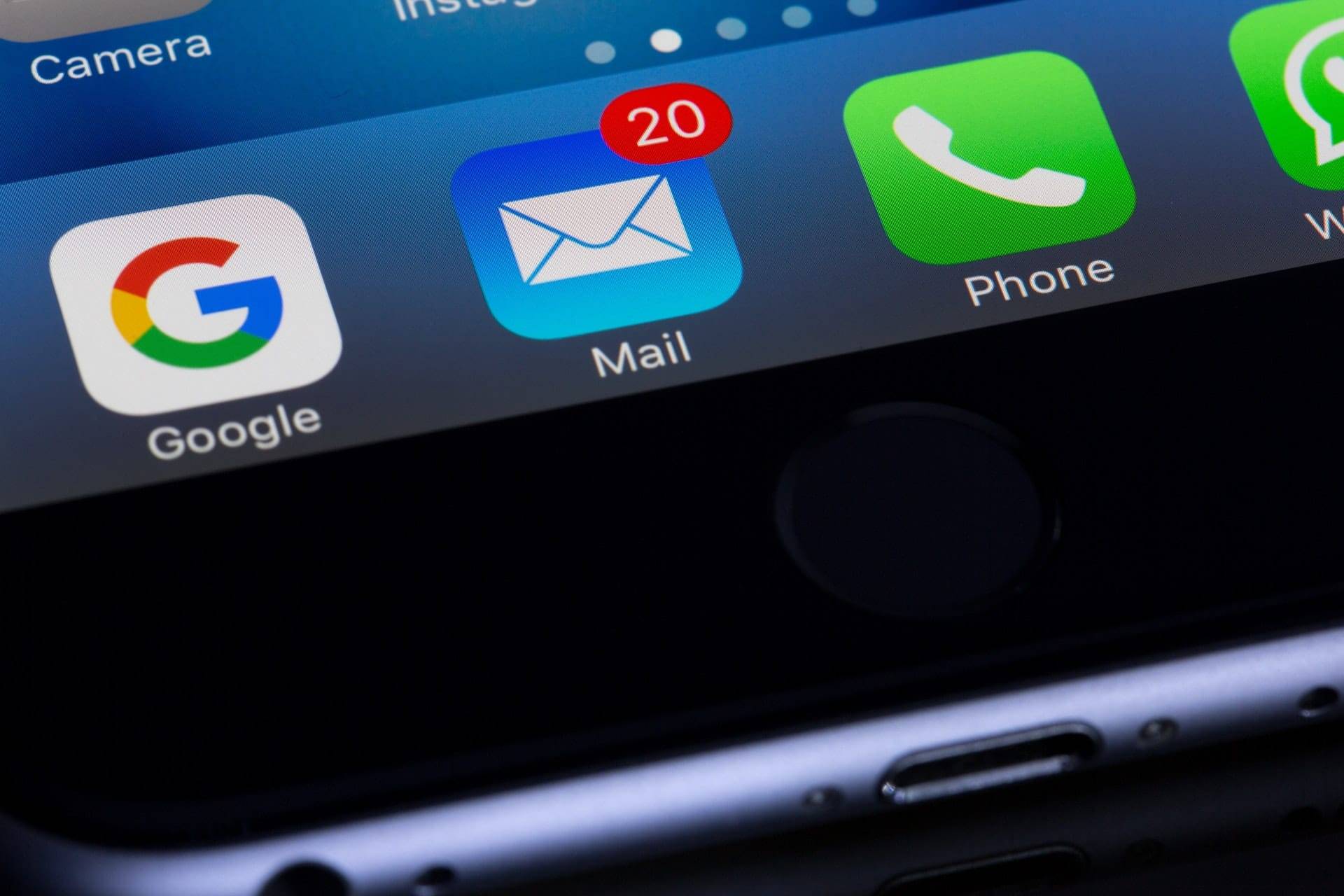 Email Deliverability
Email deliverability is an important factor to get your emails opened and read.
More than 20% of marketing emails never make it to a subscriber's inbox. That's more than one in five emails!
Here are a few tips on how you can increase delivery rates.
Use double opt-in. Double opt-in means that the subscriber will verify that she wants to receive emails from your business. You don't want to send emails to people who don't particularly care about them; otherwise, they will not read them and lower your open rates.
Ask your readers to add you to their trusted address book. By simply asking your readers to add the "from" email address to their contact lists, you can increase the number of emails delivered.
Clean your email list. If a subscriber does not open an email from you three times in a row, the chances are that she is no longer interested in your company. Some email providers are smart enough to understand this so if you continue to send emails to subscribers who do not open them, they might be directed to the spam folder, so consider cleansing your list and keep it clean.
All of the above will improve the deliverability and get your emails opened and read.
What gets more engagement to get your emails opened and read?
The first and most important thing to get your emails opened and read is Subject Line. Interesting facts about subject lines and what seems to work, can be seen in an excellent Infographic by GetResponse below:
In summary, short, personalized subject lines are what raises open and read rates to the moon.
Among other things that to get your emails opened and read are:
Use Your Name As The Sender
People will more likely open an email from a person, than form a company. So, use your name in the From email (for example tim@brand.com)
Use a Proper Domain Name
Beside a name, proper domain from your business is a sign that you are a serious business. So, buy a domain and send emails from that domain.
Make Sure Your Email Is Mobile Friendly And Properly Formatted
More than 80% of emails are read on mobile devices, so making it mobile friendly is a must. Do you know what people who open an email on their phone and it is not readable do? They put it to spam.
Personalize Your Email
Always collect at least first name on your email optin form, so you can personalize your email sent to your subscribers. If you use a first name in your subject lines and your email copy, people will feel you are talking directly to them and will more likely take action.
Tell A Story
So many email marketing campaigns do not tell stories. What works is writing like how you speak in real life. Make it engaging. Tell a story.
Funny and educational stories are the best.
Use Plain Language
Most people forget about that and start writing emails in technical or product related jargon. If your customers do not understand what it says, they will not act upon it.
Highlight Important Things
Your email readers are probably browsing through the email contents, so make sure to highlight the key points with bold font.
The contrast naturally draws the readers eye to the main points of the message and is the perfect guide for speed browsers of your emails.
Additional Things That Could Help Your Open And Read Rates
You can also find 7 tips for Creating Email Copy That Converts article useful to get your emails opened and read.
I hope all this will help you increase the open and read rate of your future emails. I recommend GetResponse email provider, and they are offering a 30 days free trial, so go and start crashing the email marketing game and get your emails opened and read by tomorrow.